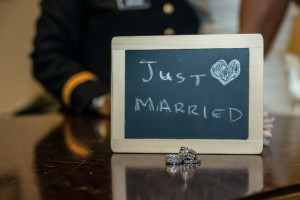 Thanks for dropping in on the DC Marriage Knot!
It is our hope that you find all the information you need on these pages.  We want your experience to be one to remember.
If you find The DC Marriage Knot, informative, insightful, and helpful, let us know.  And we are open to ways we can improve your experience with us.
In keeping with change, we will work hard to keep the page updated with the latest information and fees.
The DC Marriage Knot has been around as SJB Ministries LLC since 2004.  And we have served more than 1000 couples.