DC Wedding Officiants serving beyond tradition
Starlene Joyner Burns, MSS – MD, VA, DC Wedding Officiant & Marriage Educator
Congratulations on getting married!  We're here to help you have an awesome ceremony, elopement, or signature signing experience.  So take a few minutes and get to know our lead wedding officiant.
I am Rev. Starlene Joyner Burns, the founder of SJB Ministries LLC (doing business as The DC Marriage Knot, formally The Chapel of Love Ceremonies), graduate and associate minister at the National Spiritual Science Center of Washington, DC, a visual artist, marriage equality advocate, animal rights advocate, and a professional photog.
That's me in the images.  I have been married for 23 years, embrace my baldness as a right of passage to something great.  I love creating art that tells stories, playing with my Toy Fox Terrier, and kicking it with my spouse.  All of this may explain why I have a passion for weddings and a love for celebrating marriages.
Accolades
I have been the recipient of the Brides Choice and the Best of Weddings Award as a DC wedding officiant for consecutive years. My career as a minister and a DC wedding officiant started in 2004.  I have officiated more than 1500 marriage ceremonies, hold a degree in Theology, ordained as a Spiritual Science minister, and serve all faiths, beliefs and people.
National Marriage Equality
I enjoy the work I do, and officiating both same sex marriages and traditional marriages equally is my divine plan. If you want a leader like me to help you say I Do, call me.  I serve the believers and non-believers.
Wedding Pets
I love animals, and I enjoy seeing them as participants of the ceremony.  So make your fur baby part of your special day.
All my associates are ordained Spiritual Science ministers and authorized by the DC Superior Court, VA Circuit Court and Maryland to solemnize marriages, and are allies and supporters of marriage equality. If you're wondering why I don't list my associate DC wedding officiants here, it's because this is not a wedding officiant directory that markets DC wedding officiants, MD officiants, or VA officiants.
My associate wedding officiants, assist this company when I'm not available.
Wedding Meetings
I hold my initial meetings via Skype.  Once a couple is ready to book, we meet at the Marriott in Washington DC or at Panera in Bowie MD.
So don't wait to book your DC wedding officiant, call 800-893-1259 today or complete our booking form.
The DC Marriage Knot has an old sister site "startum.com," which is slowly being replaced.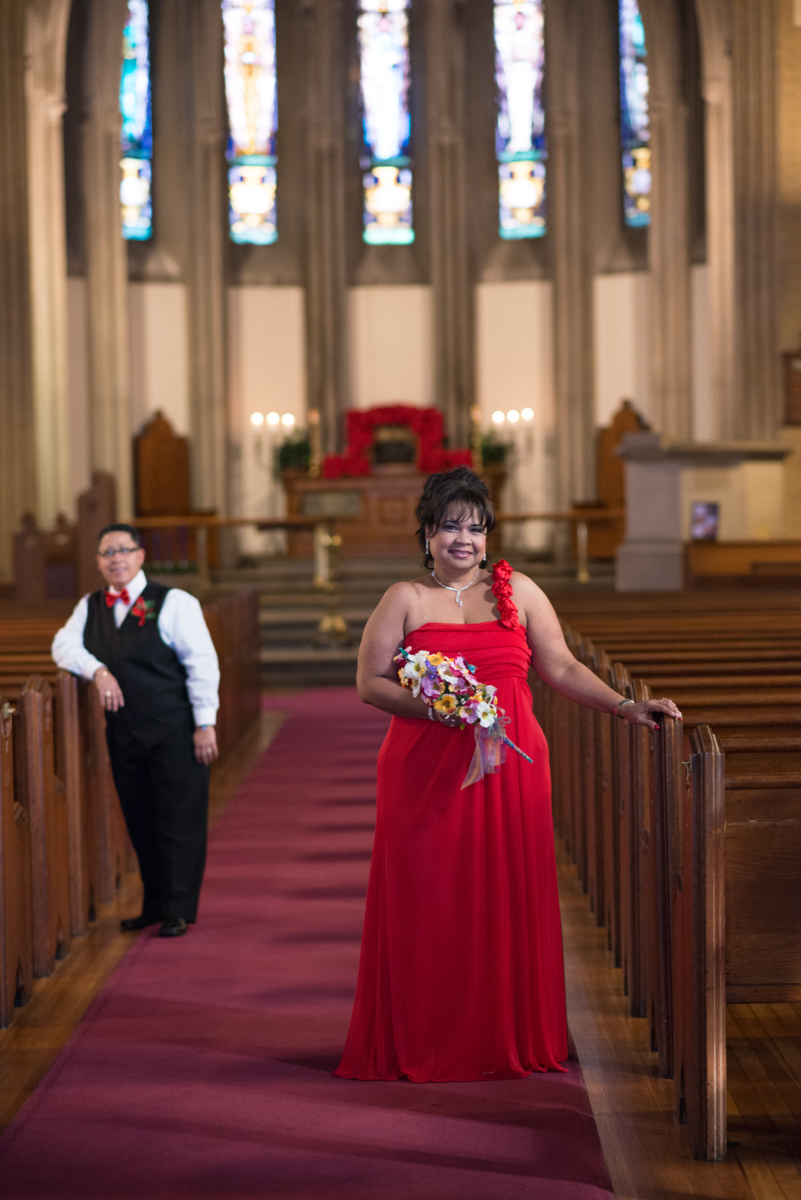 Book Now!  I'm ready to speak with you.