
November 11, 2015
Robin and Latrycia
Seneca Lodge Wedding
October 24, 2015
What a wedding!  This event was full of so much fun, joy, love, and happiness for the couple.
Their family did not need any coaching from the DJ to get out on the dance floor.  These party ladies and gentlemen were ready before the ceremony ended.  From the time I arrived, and until I left; I enjoyed every moment of chatting, eating, drinking, and learning more about this wonderful couple.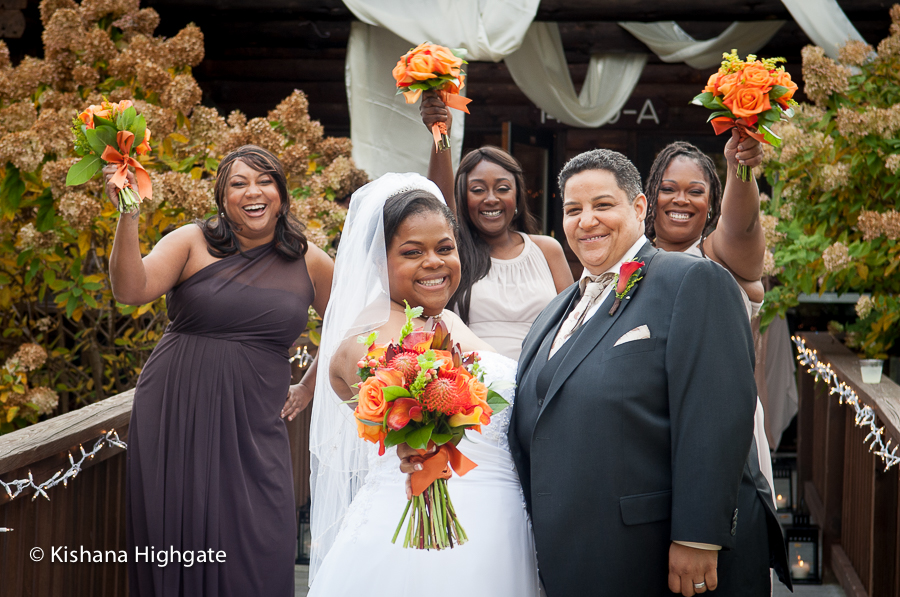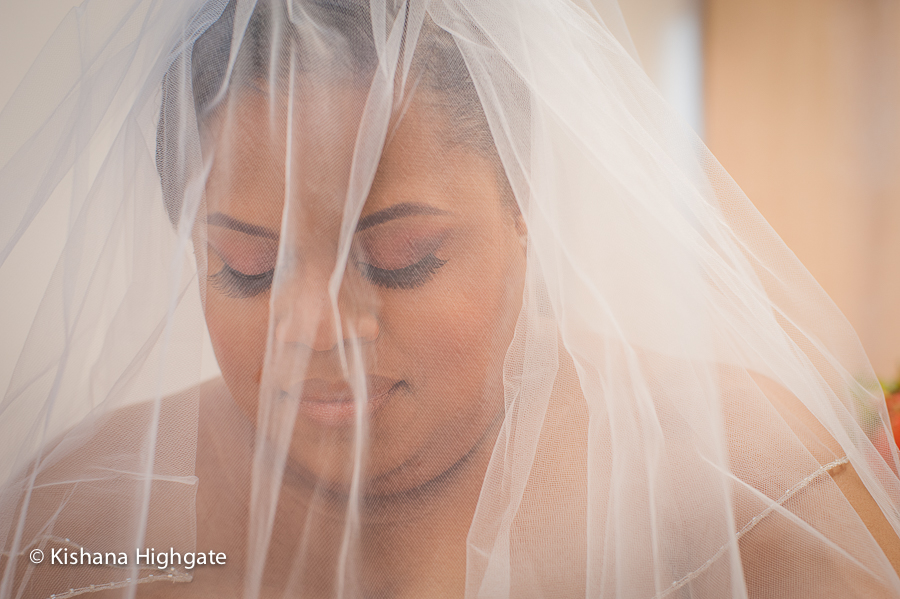 Robin and Latrycia exchanged special written vows to each other. Now they're building a stronger future together in a newly built home in Frederick, Maryland.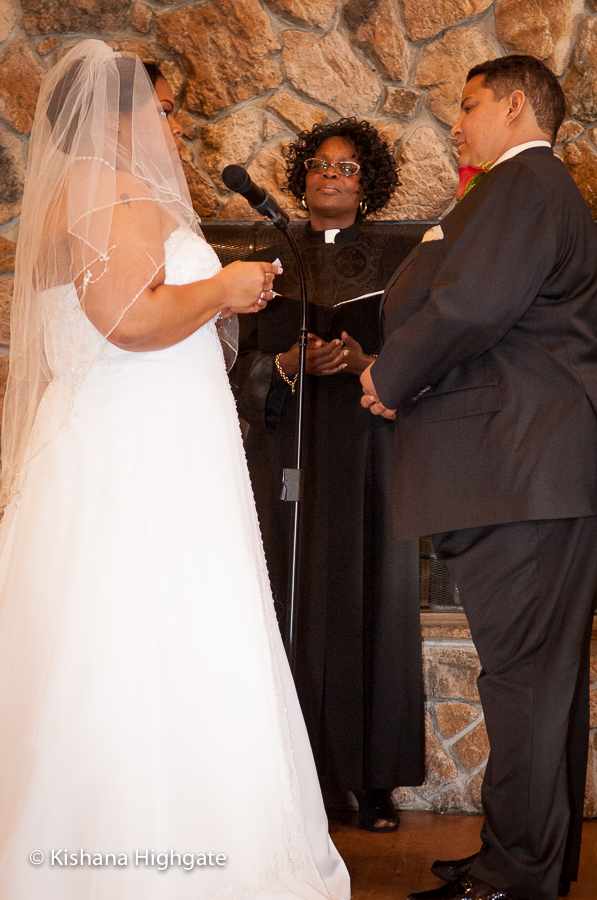 We at the DC Marriage Knot wish them all the best.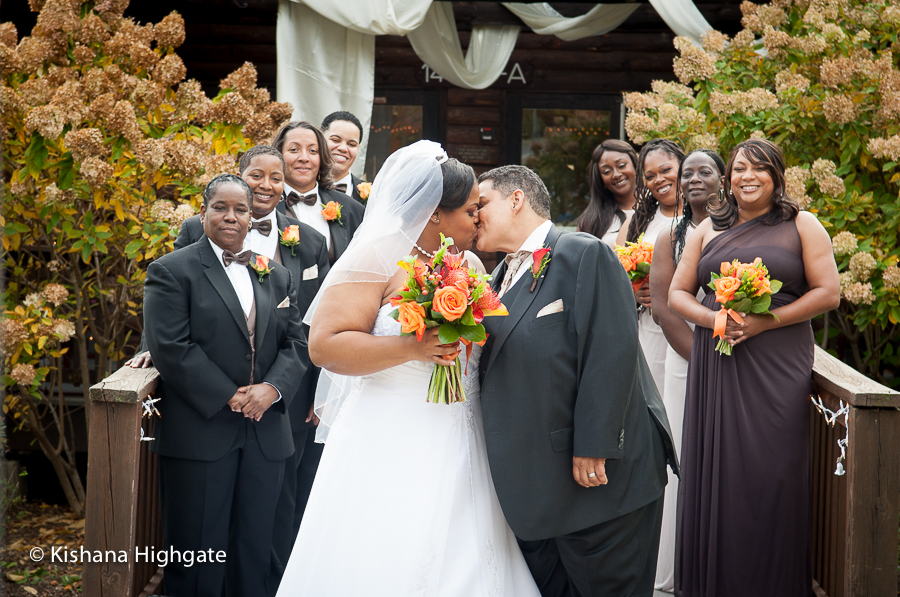 These lovely photos were provided by their awesome photographer (see link below).
Photographer:  Kishana Highgate
Officiant: Rev. Starlene Joyner Burns
Venue:  Seneca Lodge, Boyds, Maryland